Mudder wanted to start a thread where we could all post pictures of the homemade hoof stands we've made, so here it is!
Even if you've already posted a topic with your hoof stand on it, feel free to post it here so we have all the ideas in one spot
Here's mine!
I started out with my mom's old umbrella stand.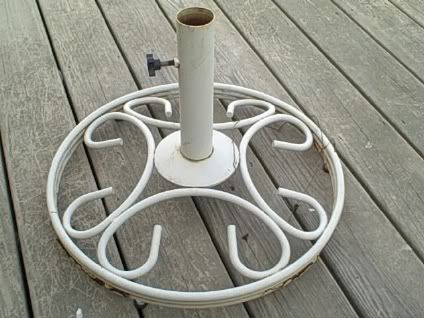 Then I added a tennis ball.
And some Gorilla Tape.
And voila! A very inexpensive, fully functional hoof stand!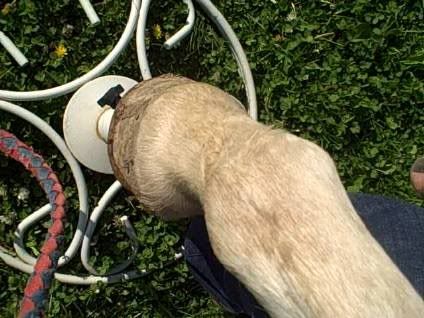 Can't wait to see everyone else's ideas!