I'll get pictures up asap.. what do snake bites on a horse look like and what are the effects that they cause? I went to check on my horse and he had a huge swollen patch on his neck that spread across his mane to the other side of his neck and there are a few scratches but we couldn't find any defined puncture wounds. His gums seem pale and the area is very sore. My mother works at a vet clinic and she called him and he said he would be fine till morning when we can give him a shot of penicillin. What does this sound like to you. cvm?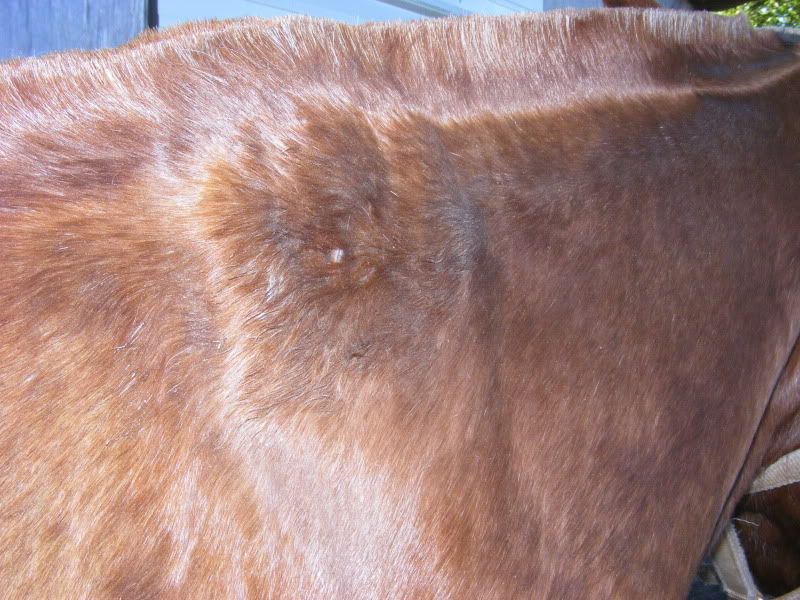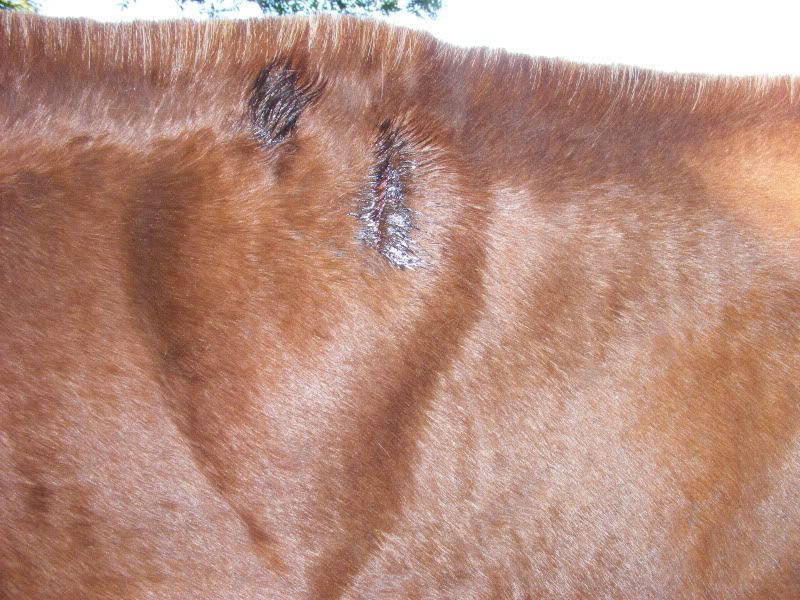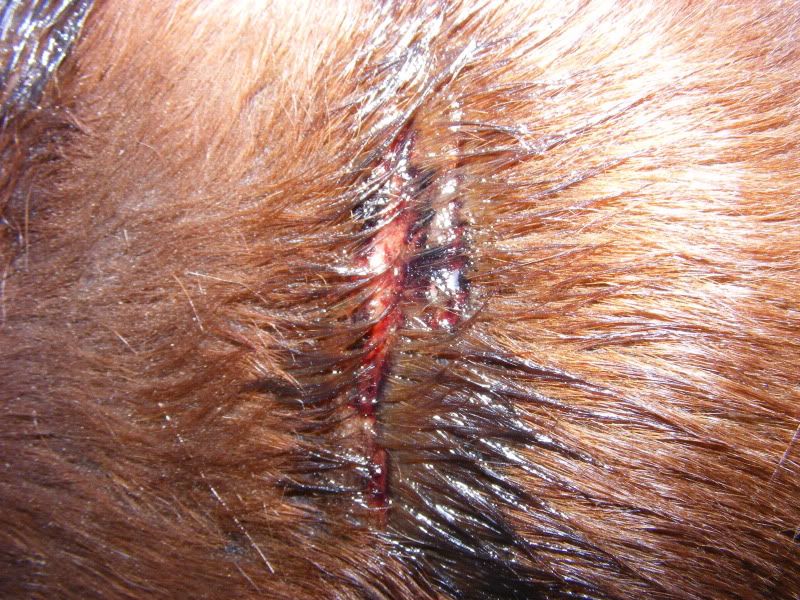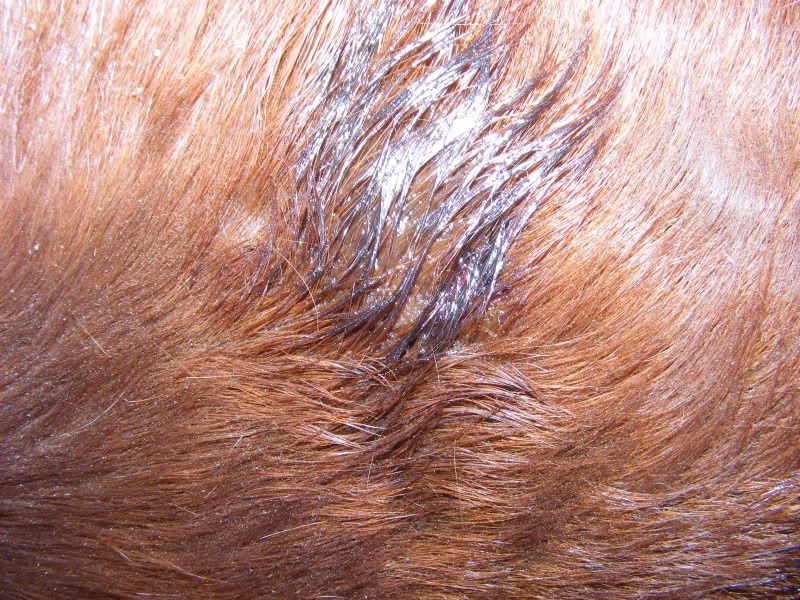 and his gums look pale to me..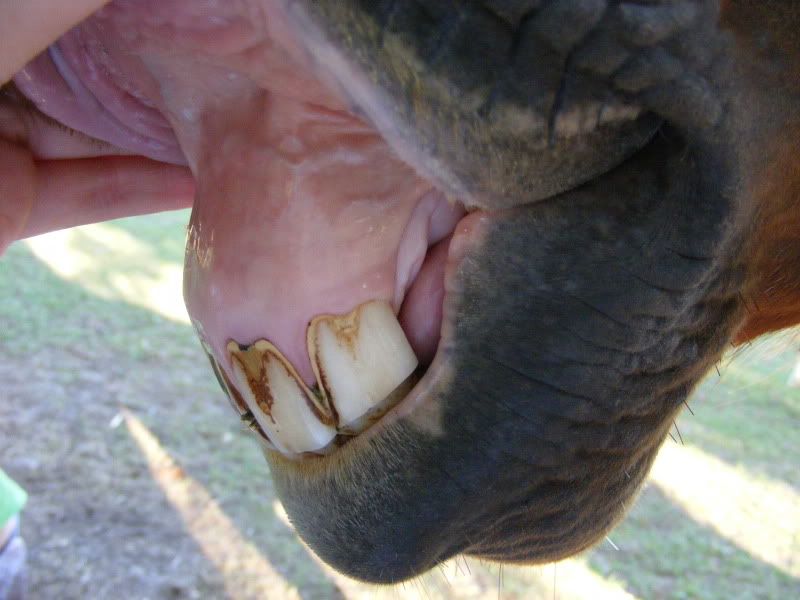 Edited by HolleysRider010, 20 July 2009 - 11:34 PM.