So, my attempt to try some confo shots. Let me know if they are suitable or not, if not then I will try again. A little about him, he is a 10- year old gelding that has had little done to him, but he is willing and has a kind disposition. Thus, the reason I am trying my hand at giving him a career as a all around family horse. There is no specific discipline I want to use him in, but what i have done in the past is extreme trail horse competitions, carried a flag in the rodeo and competed in drill.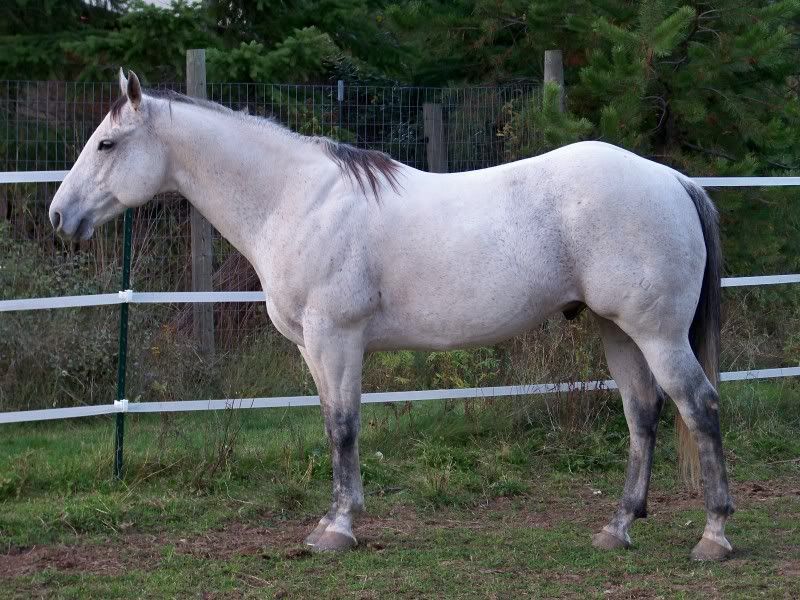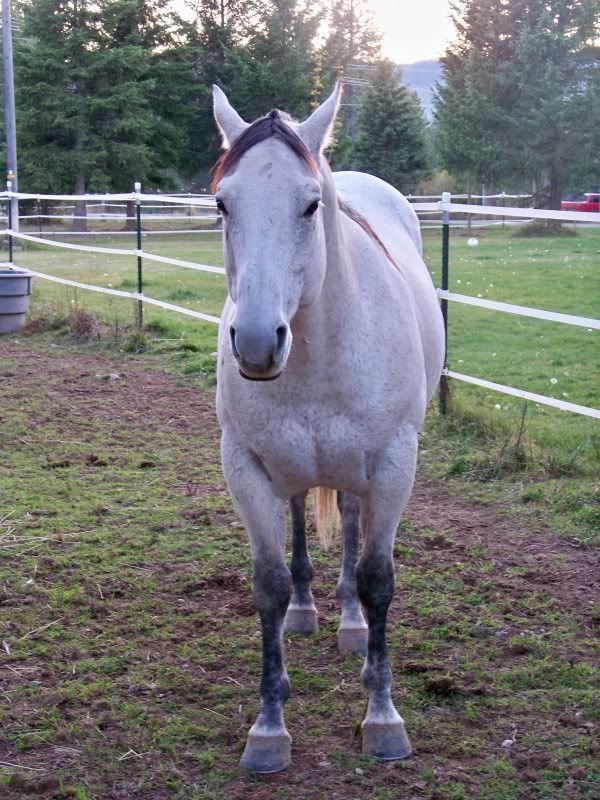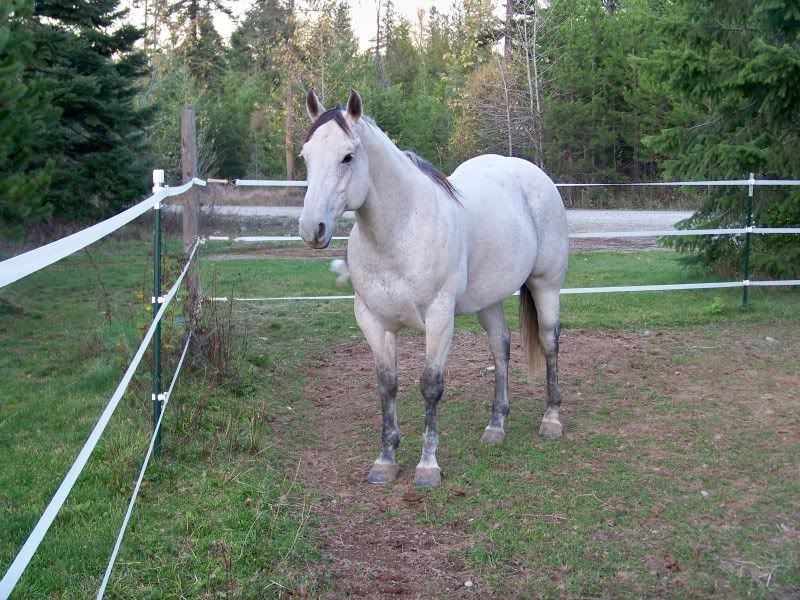 Head shot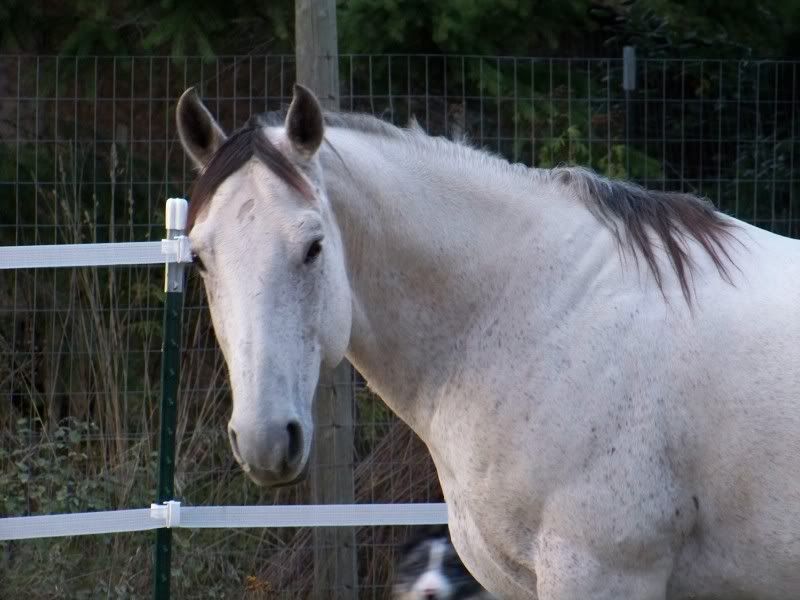 Link to his pedigree
http://www.allbreedp...chipper hancock
Edited by Zanit, 17 October 2010 - 08:33 PM.