I wanted to share a few pics from a couple of the latest hikes i have done. Both trails are in the Columbia River gorge area on the Oregon side of the river. 
The first two are taken from the top of Angels Rest. This is looking north across the river into Washington.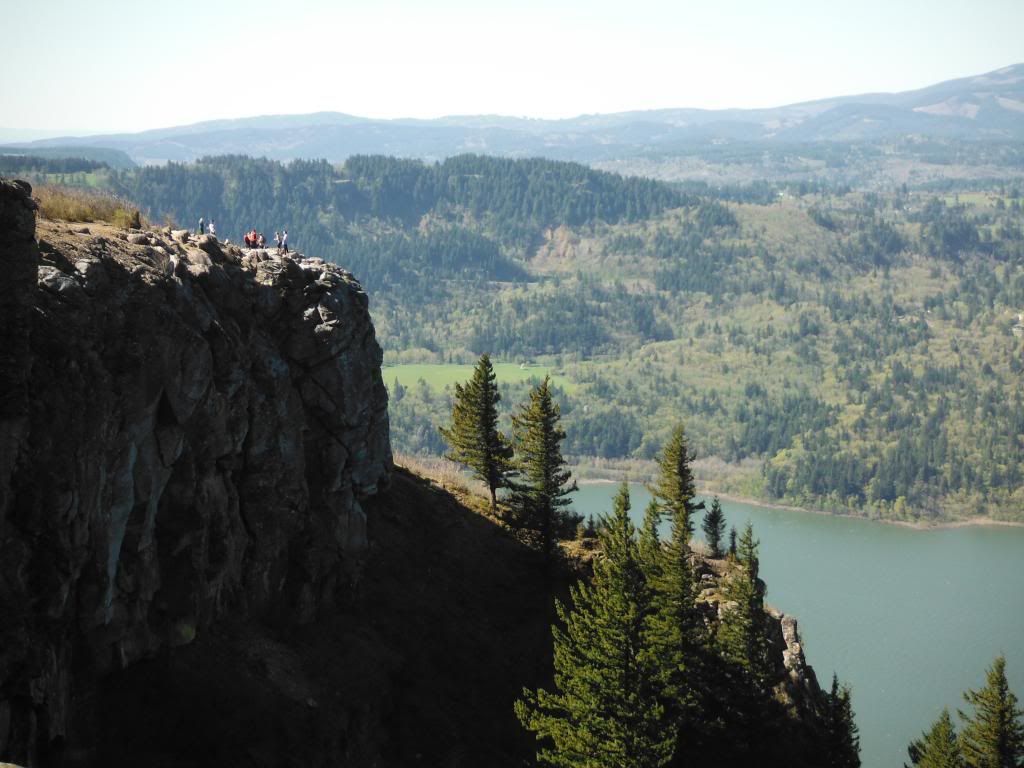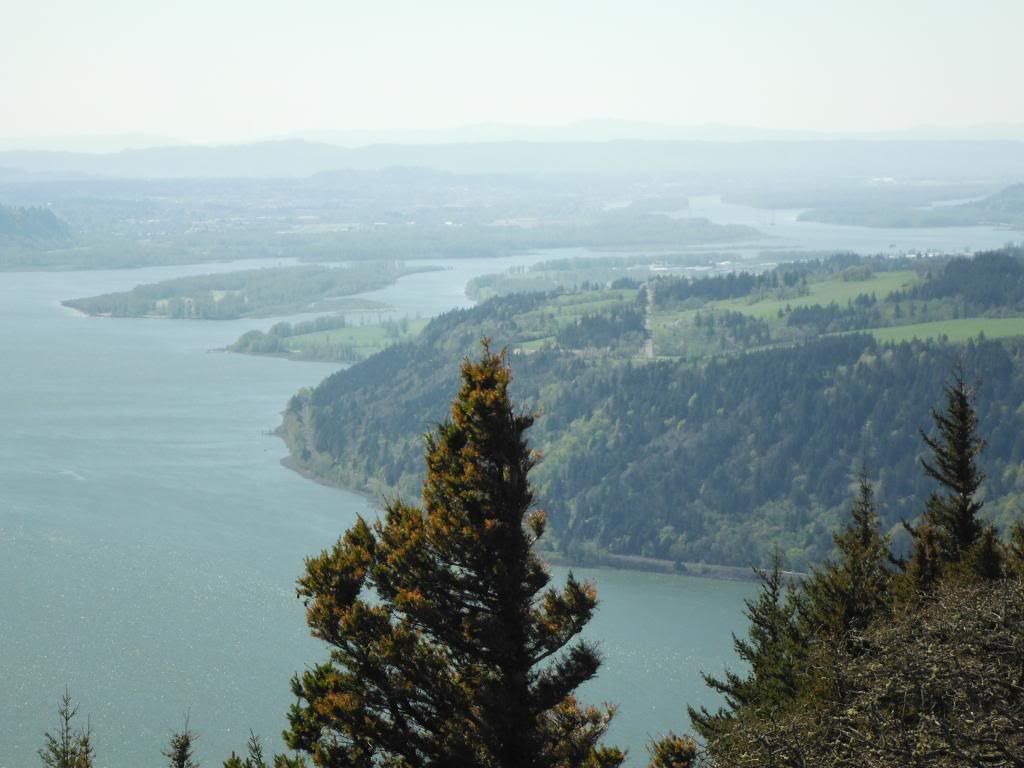 Coming down from the top, this creek and waterfall ran right along the trail in some areas.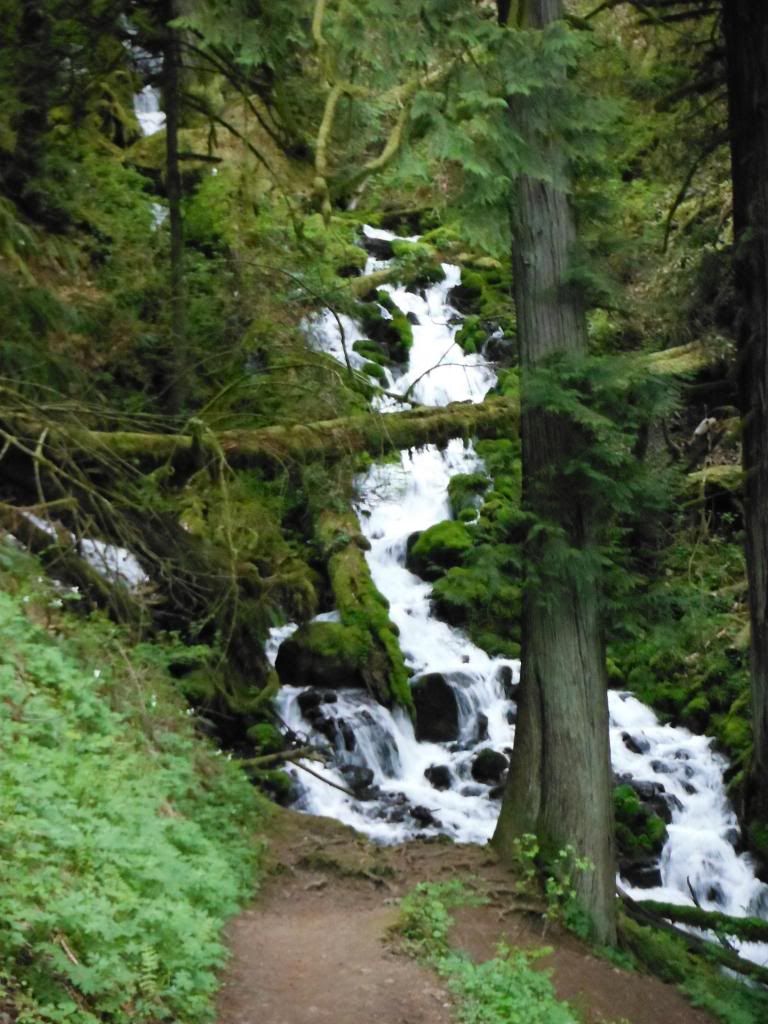 This is Multnomah Falls and the historic Benson Bridge. You can see the damage from a boulder that fell, it was just repaired and reponed a couple weeks ago.