Hello! Haven't been on in a while, been super busy lately. Saturday we had great weather so I went hiking with a friend. We hiked a section of the Eagle Creek Trail in the Columbia River gorge. It is one of my favorite trails to hike. We hiked a total of about 13 miles. See below for a few pics. Will try to upload a short video as well later. Here is a link to a hiking website with some good pics and more info.
http://nwhiker.com/CGNSAHike37.html
Some of the pretty flowers that are starting to bloom all over......
Punch Bowl Falls....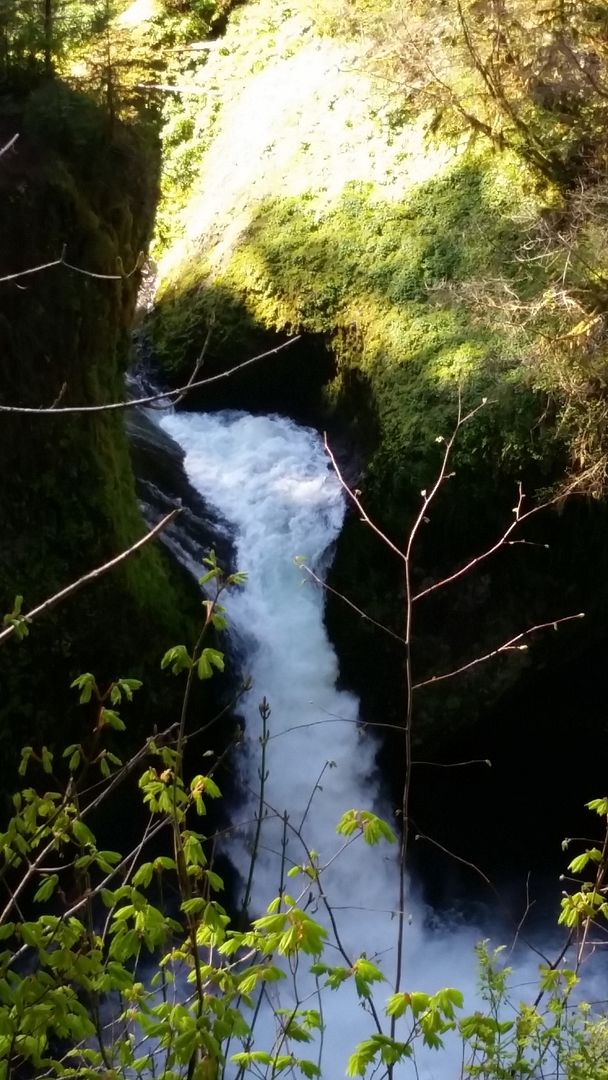 Loowit Falls....