Finally got a chance to upload pics of all the progress of my land and house. I took a bunch of pics and will add more as things get done. 
Digging out for the driveway and where the house will go.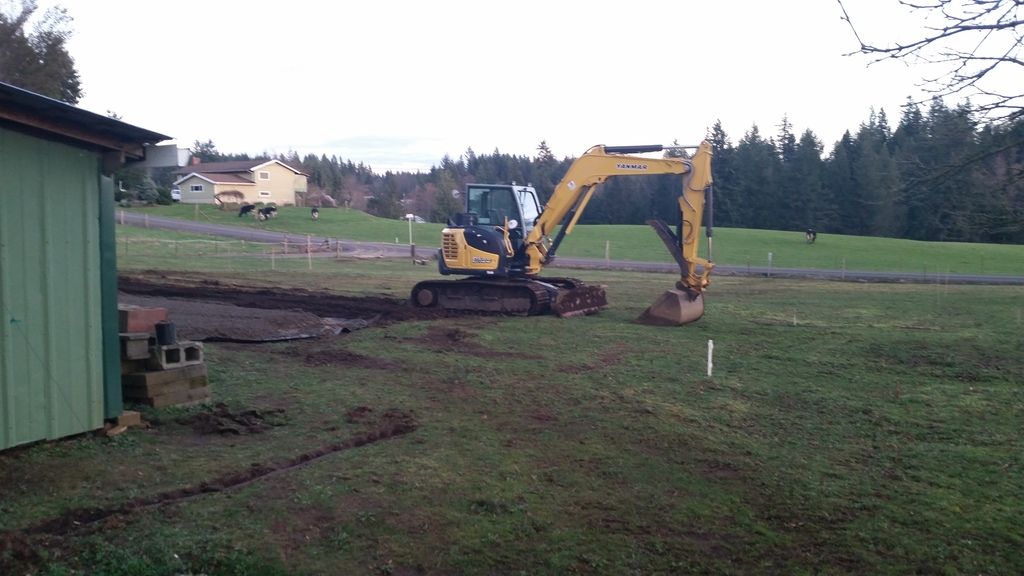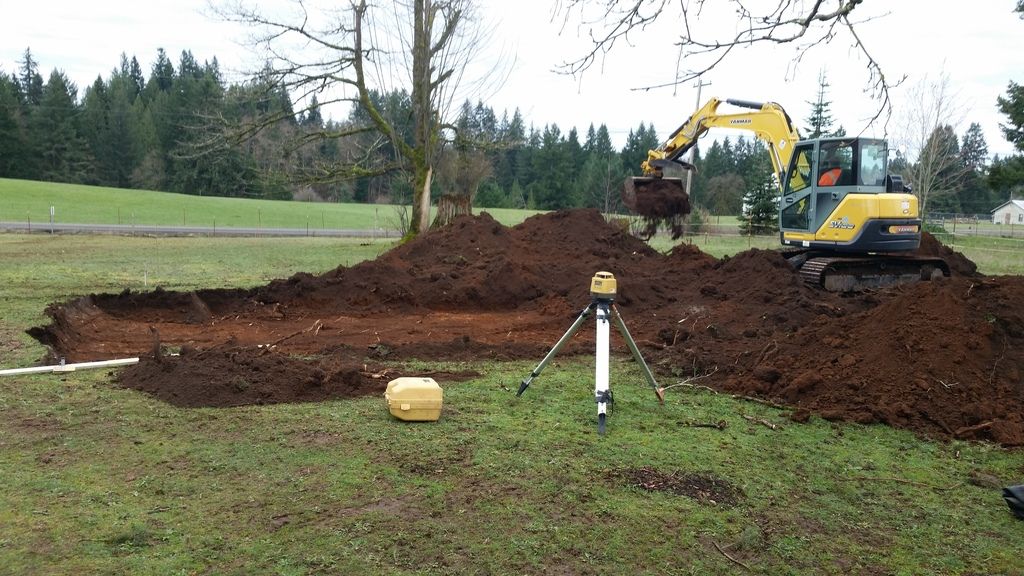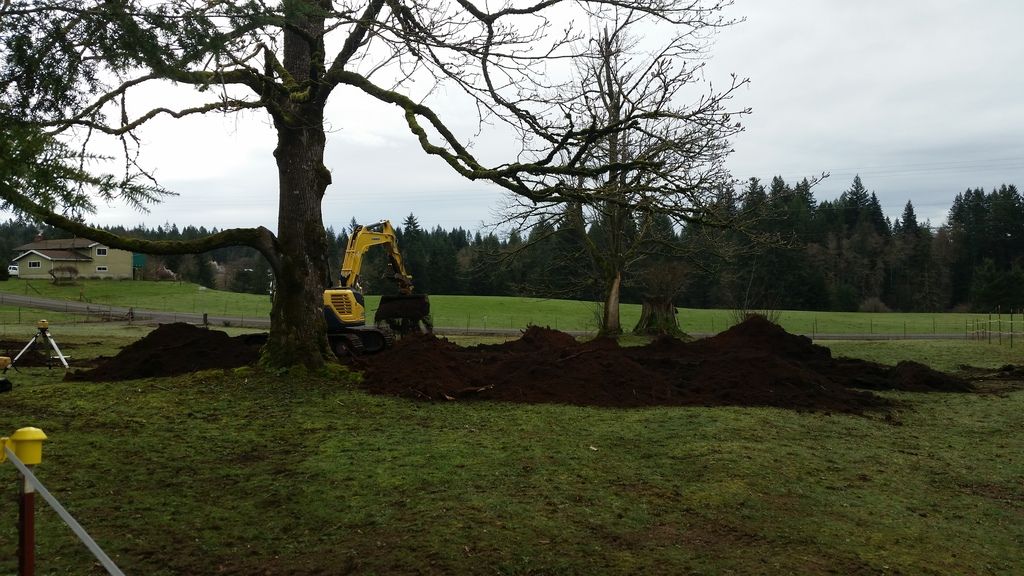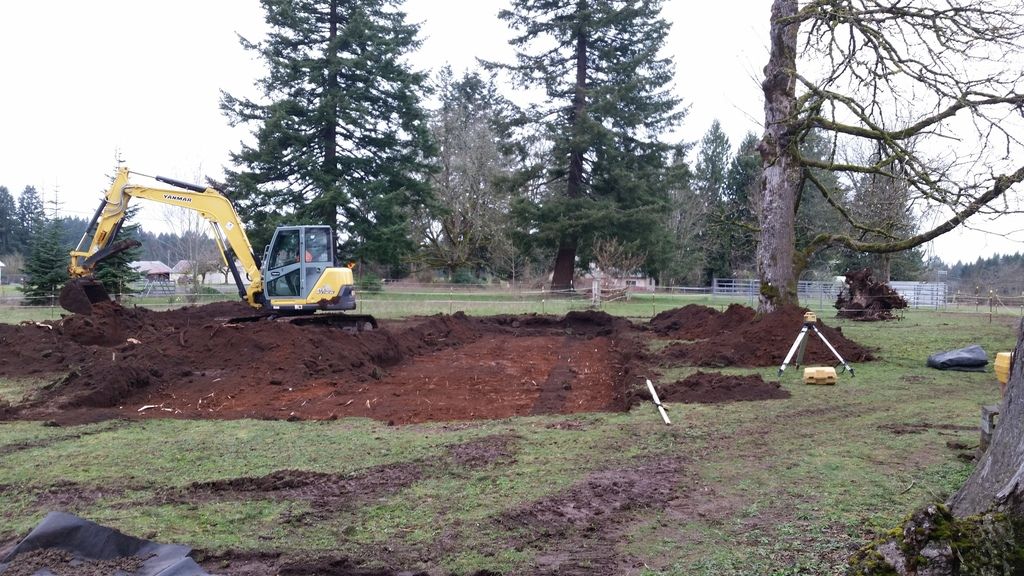 My horse had to supervise the process....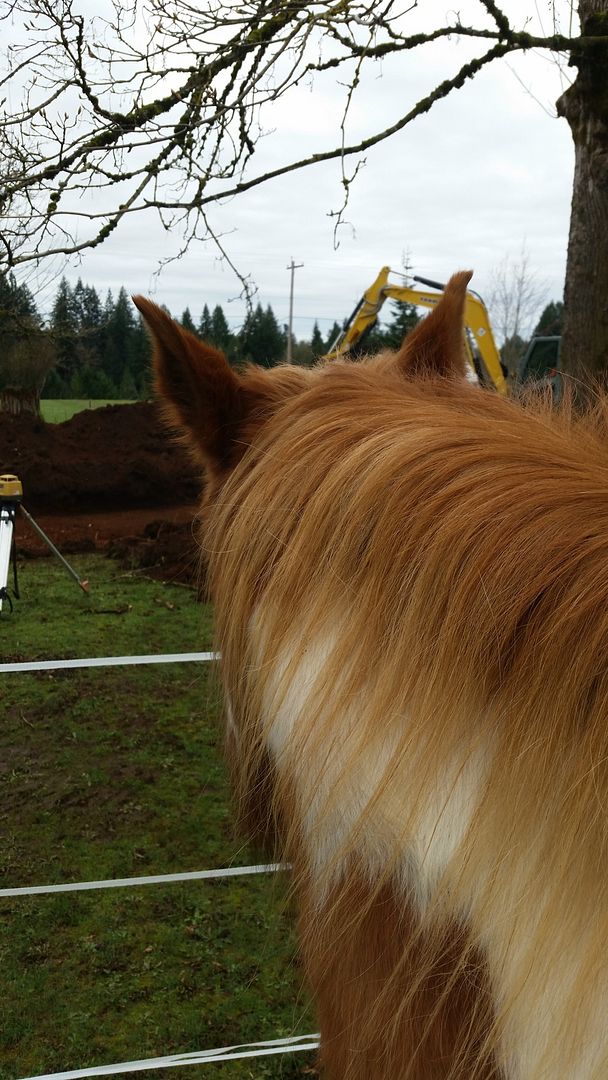 Driveway going in!