Is brown paper with wood stain and black cut outs. Conners room will have this as the paper flooring in his room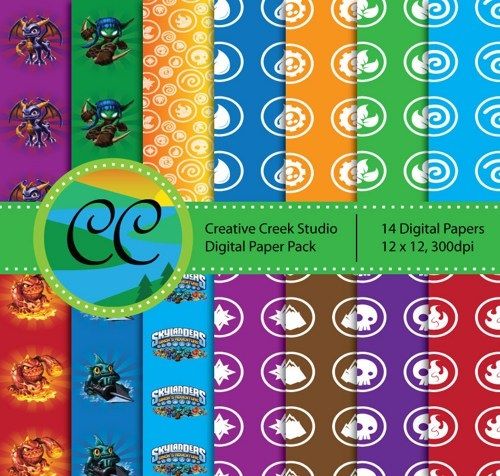 With green walls and the charters of the skylanders.
Shy room will have one of these as the floor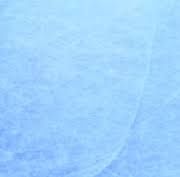 I like this one better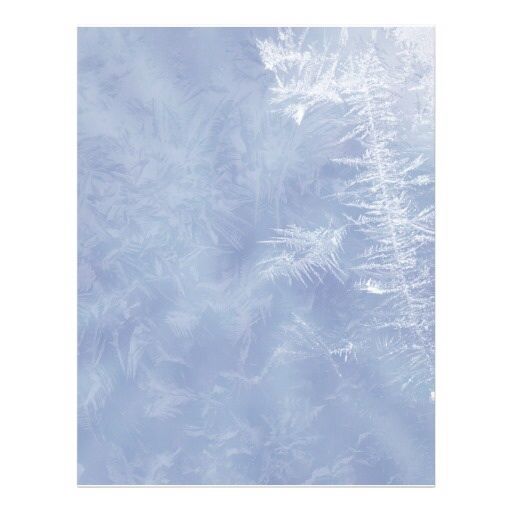 With light blue walls. The frozen cast and one one wall a big pine tree with snow and snow flakes etc.
ETA:thanks for the tips Dondie!